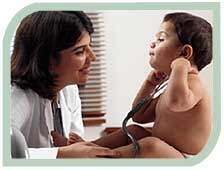 ACAP offers comprehensive care in the management of problems related to neonatal and children.

Apollo is the first private sector hospital in India to get a state of the art echocardiography technique called Intra-Cardiac Echo (ICE, which is particularly useful for closing holes in the heart without surgery.)





This center is equipped with pediatric and neonatal intensive care units comparable to the best available in the world. It has to its credit the first pediatric liver transplant in India.


India Profile offers Medical Tourism in India, in association with Indraprastha Apollo Hospitals. For more information, please enter your query in the form